Information for New Players!
How to Play
Everyone has to start somewhere! Come in and let us explain the rules and etiquette so you can have a great time on the course!
Rules For Disc Golf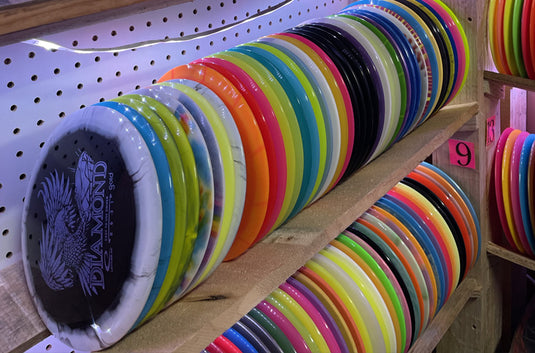 What Discs to Have
Knowing what you need to get started is half the battle! Let us help make it easier. Come in and see the discs curated to new players!
Discs to Purchase